Hotel Posada del Mar
Come and enjoy our beautiful Caribbean paradise during your next vacation to Isla Mujeres
Immediate confirmation via email

Real offers not seen on any other website.

Paradise at the end of your fingertips
Welcome to Hotel Posada del Mar Isla Mujeres
Welcome to Hotel Posada del Mar, a beautiful beach hotel in Isla Mujeres located along the stunning waters of Playa Centro. Come and enjoy our beautiful Caribbean paradise during your next vacation to Isla Mujeres.
Your home away from home, our hotel has been designed to ensure your comfort and relaxation in every moment. Enjoy our tranquil rooms with comfortable beds, unbeatable personalized service, immaculate pool area, delicious cuisine, relaxing massage area, and so much more. Beyond the best services and facilities around, our hotel in Isla Mujeres offers a truly idyllic location. Nestled along the shores of the blue flag beach of Playa Centro, the hotel is mere blocks from some of the island's most visited locations.
Whether you are traveling with your family, partner, friends, or on business, Hotel Posada del Mar in Isla Mujeres offers a truly Caribbean experience to ensure you enjoy every moment of your stay.
Hotel Posada del Mar Rooms
There are a total of 98 rooms at Hotel Posada del Mar which have been designed to ensure tranquility, relaxation, and privacy. Their modern design coupled with the best services will make your vacation to Isla Mujeres one to remember. Book the room best suited for your travel needs at ...
See more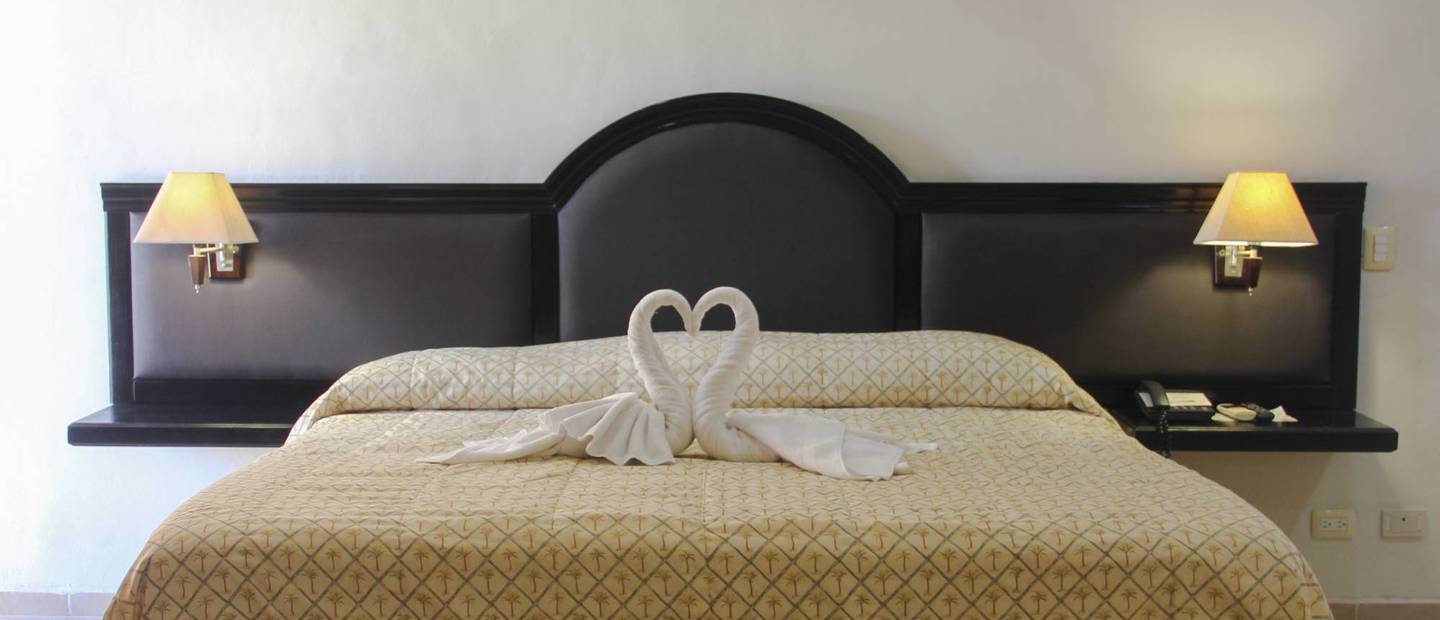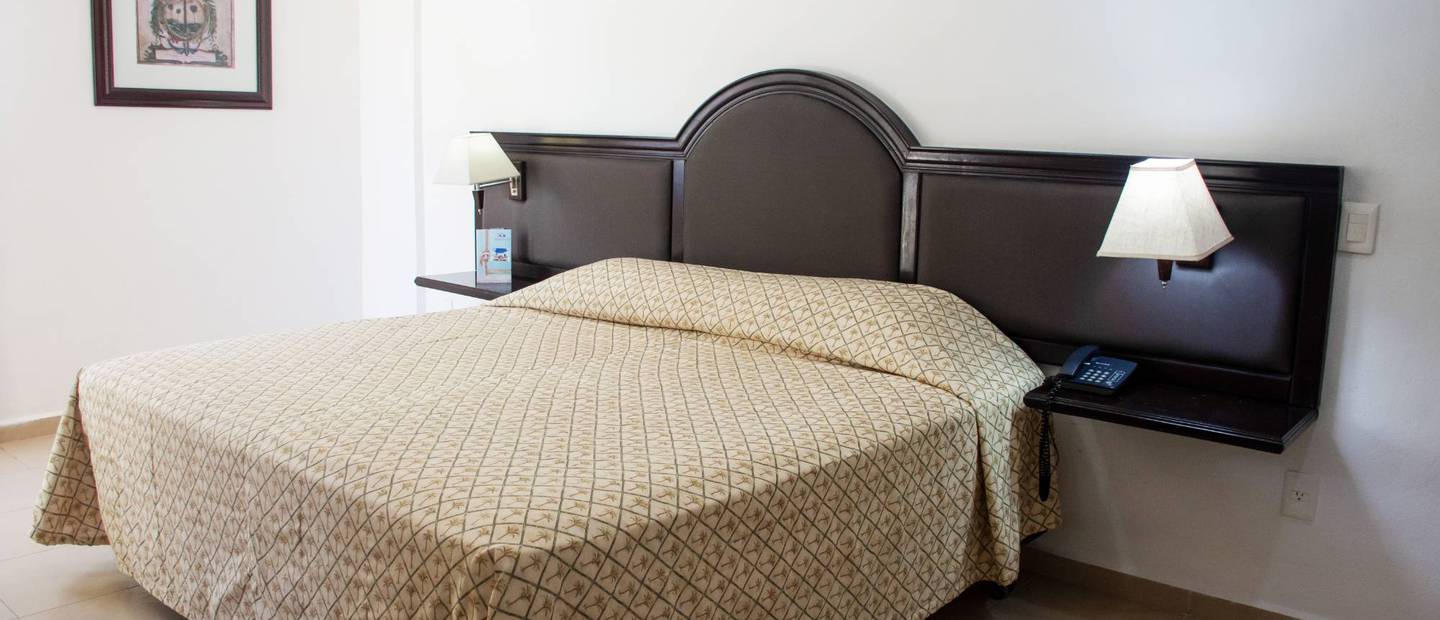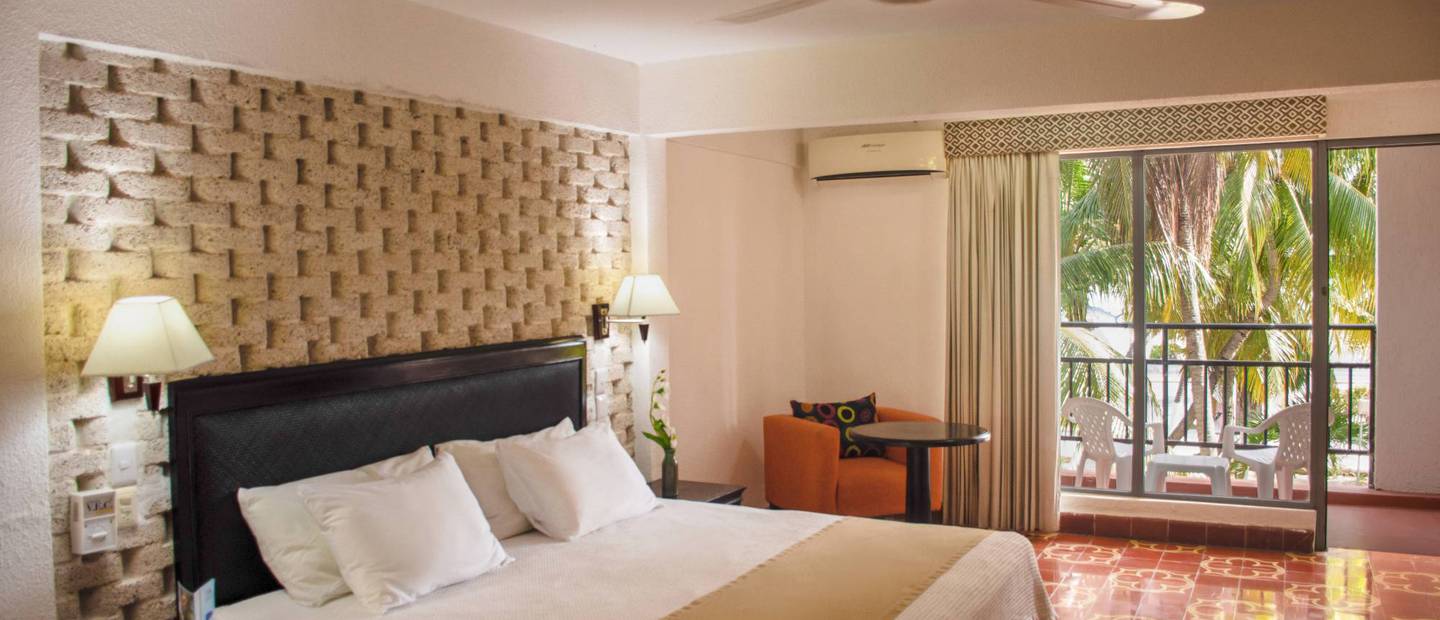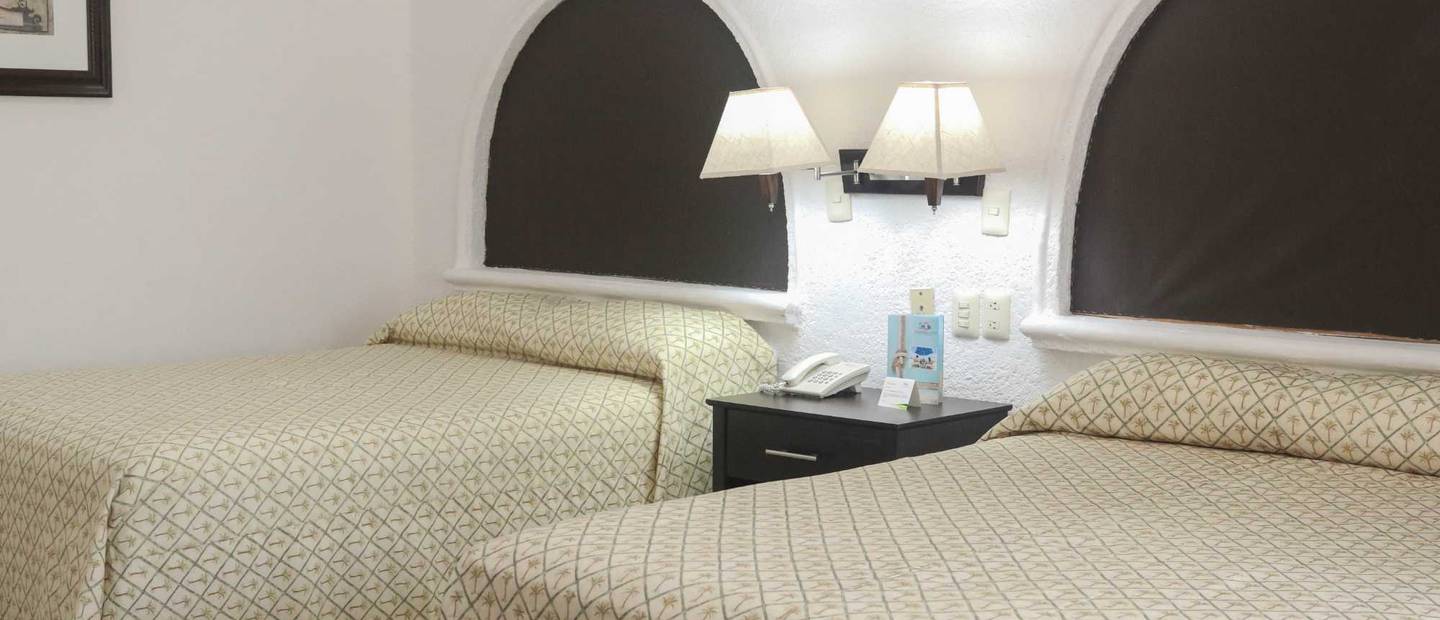 Sweet deals
Discover all the offers at Hotel Posada del Mar and make sure your next vacation is truly memorable. Enjoy our beach hotel in Isla Mujeres with these exclusive offers, unbeatable deals, and special rates. Make your reservation right here on the official website of Hotel Posada del Mar.
See more
From

$83

taxes not included.

POSADA SPECIAL

Change the snow for white sand and sun! Get up to 28% off your bookings with our posada special deals.

Want more discount? Sign up FOR FREE on our Posada Family and get an additional 10% off and wonderful benefits!
Photos
Browse through the Hotel Posada del Mar photo gallery and discover the beauty and tranquility of our hotel in Isla Mujeres. Explore images of our rooms, pool, restaurants, and more so that you can start dreaming about your vacation today!
See more